Who Are We?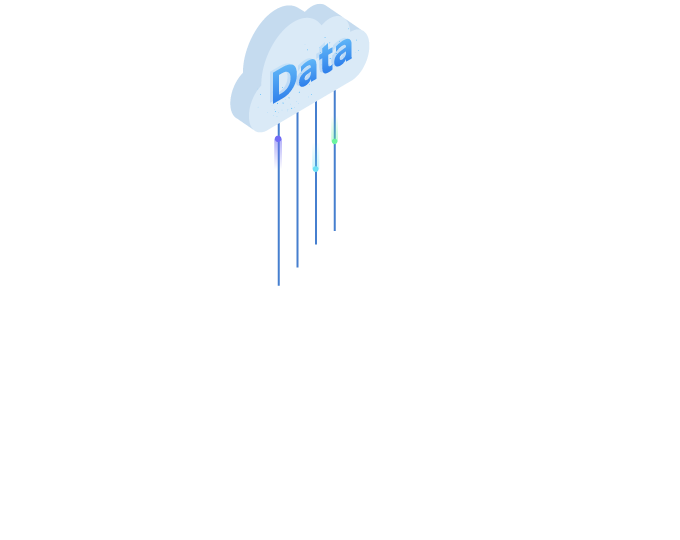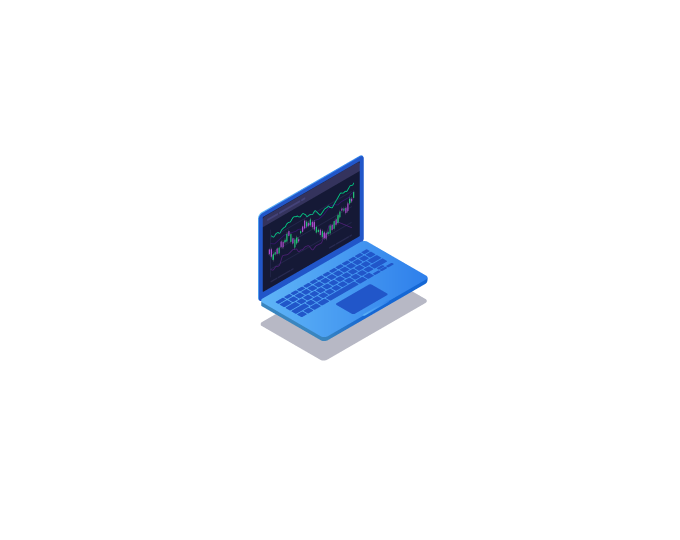 HCR is a data intelligence solution provider rooted in the field of data insight and focusing on the essence of business. We assist governments to improve management efficiency and scope, and help enterprises to make scientific decisions and establish new business models to promote their benefit through data driving and artificial intelligence.
View details
What Are We Doing?
Data Integration
Different from the data management platform of a common big data company, HCR DMP system is a big data product created by HCR by use of data insight technology and smart label algorithm based on the integration of multiple big data resources.
View details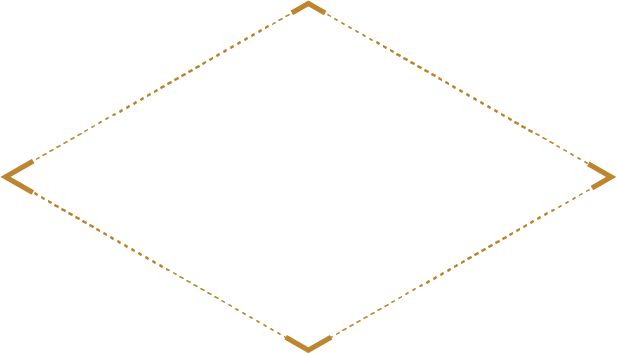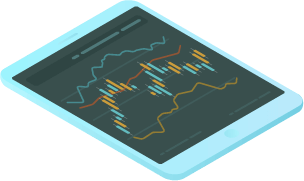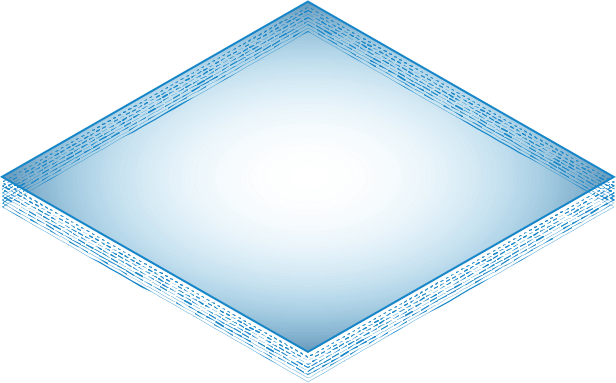 Data Insight
HCR DIP system
HCR DIP system uses advanced data insight technology to implant targeted application scenario analysis models to provide customers with in-depth market insights and helps customers to easily access data insight solutions through online platforms by virtue of the IT technology.
View details
Market research
HCR's experienced market research business ranks among the Top Five in China. With a wealth of resources, methodologies and knowledge bases, HCR is able to service the whole business chain of market research business of enterprises and the research business of governments.
View details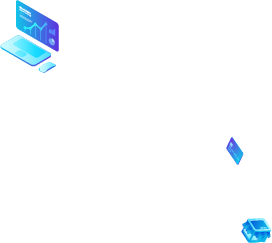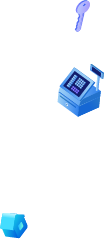 Data Implementation
HCR's data implementation requires going deep into the business nature of enterprises, not just providing basis for decision making, including full data-driven CRM precision marketing, artificial intelligence technology output, big data business of governments, smart city projects, smart tourism, smart ecology, etc.
View details
Our Business Partners
In terms of business application, HCR serves in a number of vertical industries such as automotive, communications, home appliances, technology, finance, healthcare, media, retail, tobacco, consumer packaged goods, industrial products, and public affairs. As for government application, HCR serves for development of a variety of government big data platforms and smart city projects.
Haven't found the information you need yet?
Please ask for help from our marketing experts: We can answer your questions or help you connect with the appropriate HCR experts.
Free consultation hotline ( 9:00-17:00 in the working days )8610-5326 3000
Send email
I will appreciate it if a HCR expert can contact me.