Doctor Ma Liang from HCR attended the Annual Conference of Chinese Industrial In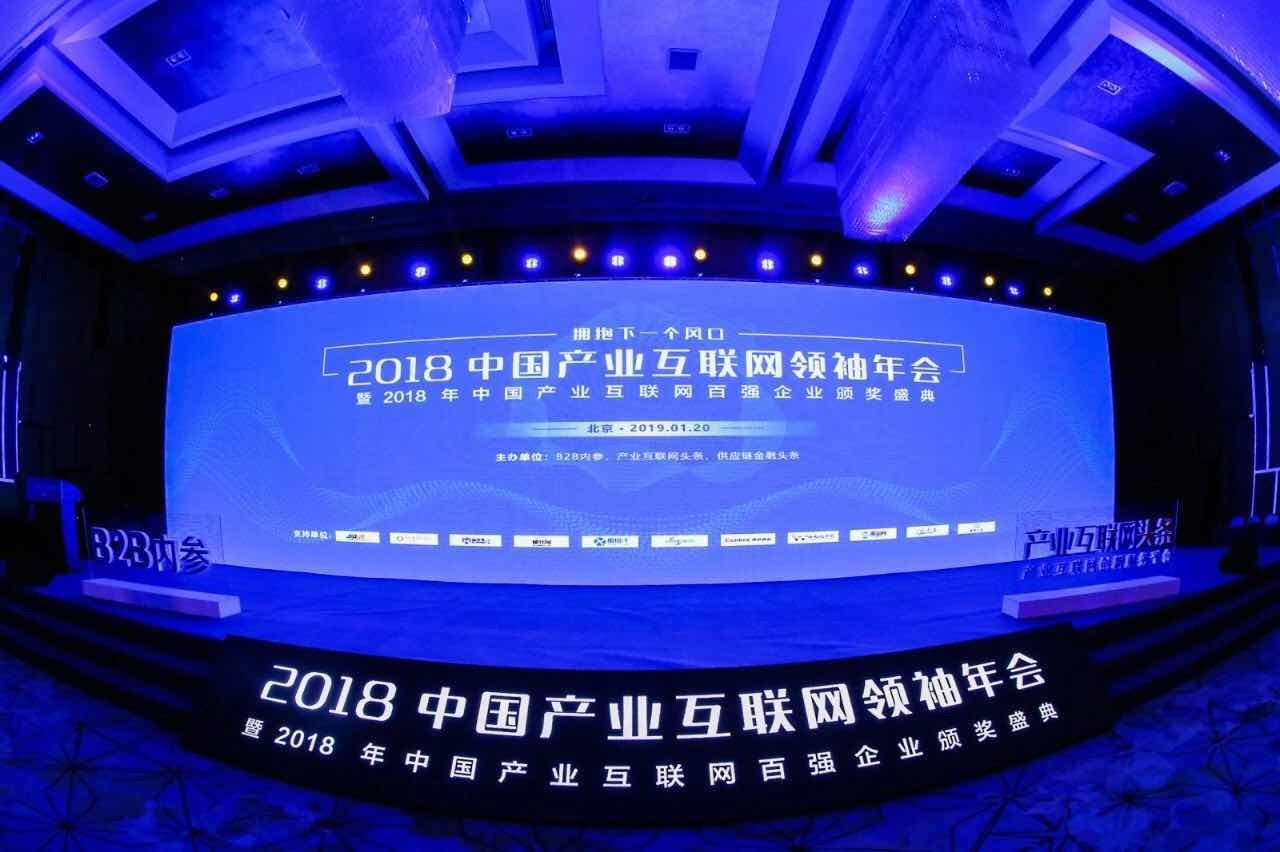 On January 20, 2018 Annual Conference of Chinese Industrial Internet Leaders under the theme of "Embracing the Next Wave" was opened in Beijing. The conference was aimed to replay the development achievements of Chinese industrial internet in 2018, and predict the industrial internet development hotspots in 2019, and award outstanding enterprises and industrial leaders last year, Doctor Ma Liang, CTO of HCR attended the conference upon invitation, jointly exchanged and discussed about the new sparks for the future development of industrial internet.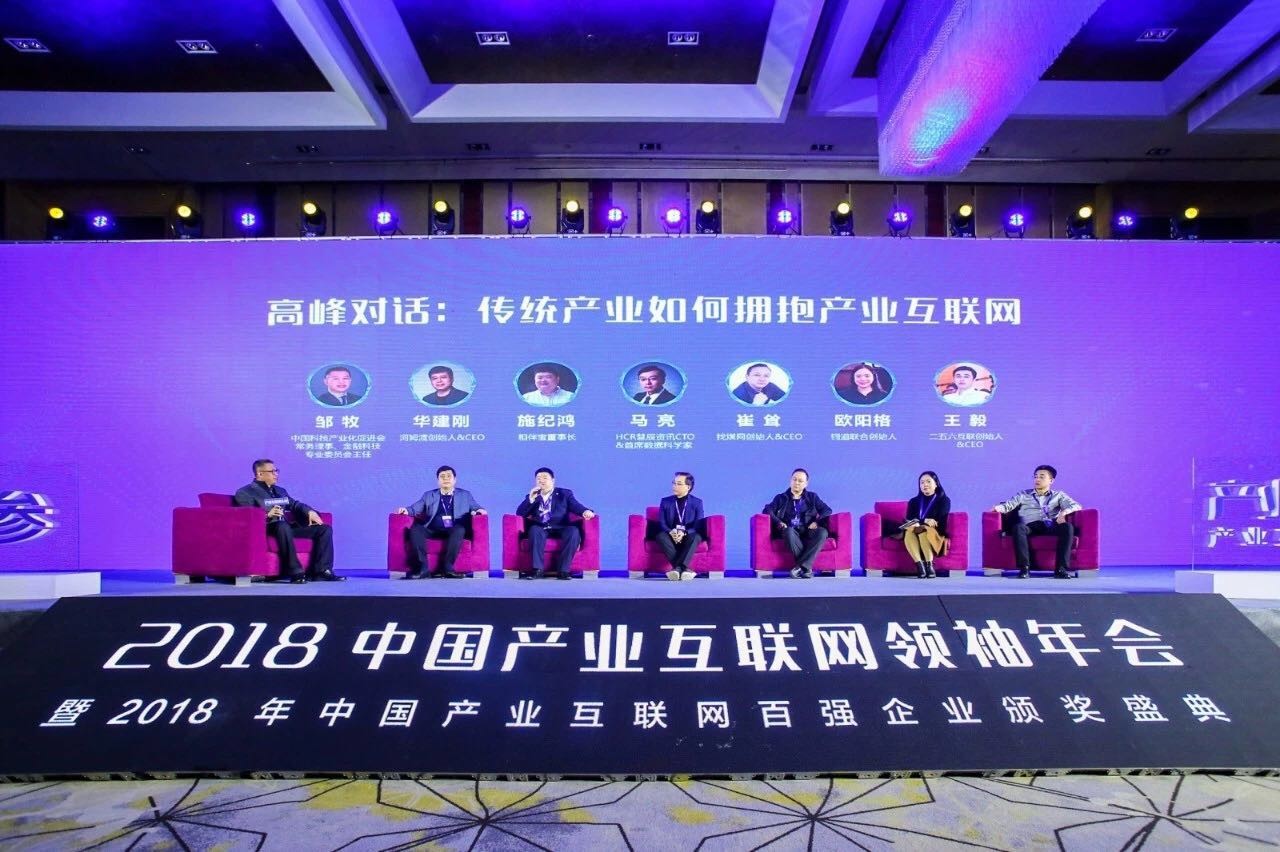 The year of 2018 was called as the first year of Chinese industrial internet, with the entrance of large-scaled investment institutions, the occupation of international teams, and above ten unicorn and expectant unicorn level enterprises in subdivision, and the development of industrial internet ushered in the new era. The core mission of industrial internet era is to explore how to better energize entity industry and gain more reasonable resource distribution, and make each market subject become the user and leader of industrial internet through technical innovation, scene development, and business implementation. In "How to Embrace Industrial Internet in Traditional Industry" Summit Dialogue organized by the conference, masters deeply discussed about the transformation and development of traditional industry.
In the summit dialogue, Doctor Ma Liang firstly described HCR's core business with one sentence: "HCR provides full-digital intelligent analysis and in-depth application service to large-scaled leading enterprises of the industry, especially world's top 500 clients based on its professional model and data science, and the professional comprehensive capacity in artificial intelligence technologies."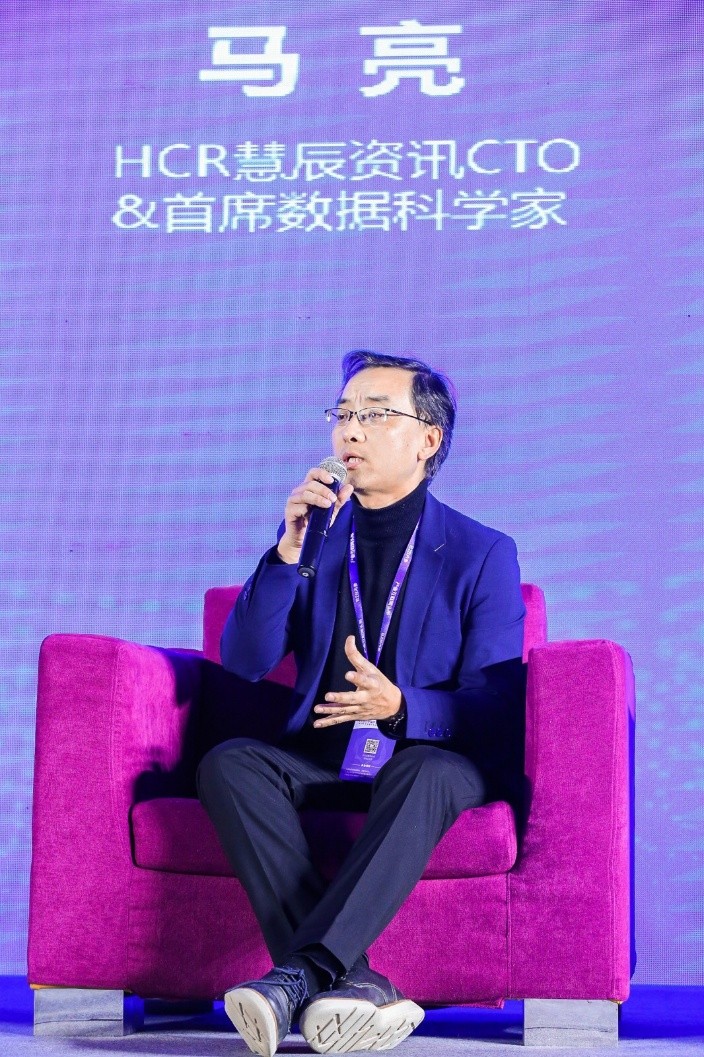 As one of the earliest batch of enterprises engaged in market insight in Chinese local market, HCR has accumulated rich vertical industry experience, when serving world's top 500 clients, with comprehensive understanding and acute insight about the business ecology of traditional industry. In 2018, internet economy era entered the watershed of development, and many traditional enterprises successively explored the road of transformation in the tide of reform, and before that, HCR had already predicted the huge change of business society in the future, actively engaged in big data for many years, and innovatively combined traditional small data investigation research method with AI and other representative data science technologies, and developed the current data intelligent high-tech enterprise that is engaged in business insight, and provides one-stop data intelligent solutions to Fortune Global 500 and other large-scaled enterprises.
In summit forum exchange, Doctor Ma Liang also expressed his own opinions about the development of internet industry, he emphasized that: "most industrial enterprises of industrial internet still focused on resource service capacity. HCR is helping some industrial leading enterprises, such as large-scaled state-owned enterprises in building industrial internet ecology, and we can obviously feel that in-depth integration excavation and application based on full business chain data can obviously improve the industrial service capacity of the enterprise, so we suggest that relevant enterprises should focus on modeling and promoting relevant competitiveness."

At the time when Chinese industrial internet accelerates reform, HCR will also expand its professional technical advantages to government institutions, tourism, education, environmental protection, agriculture, industrial internet of things and other new fields, and provide intelligent application service schemes based on internet data drive. The company will pay constant attention to industrial internet development, optimize its own data intelligent system, and provide better service to the current market and society, and jointly usher in the development tide of Chinese internet economy with industrial colleagues.