HCR New Product Release Conference (Shanghai Station)-Leading you towards Busine
HCR "Intelligent Future" New Product Release Conference (Shanghai Station) was held on April 18. Above hundreds of representatives from all industries gathered together in Shanghai, to jointly discuss the new mode that combines big data, artificial intelligence and business.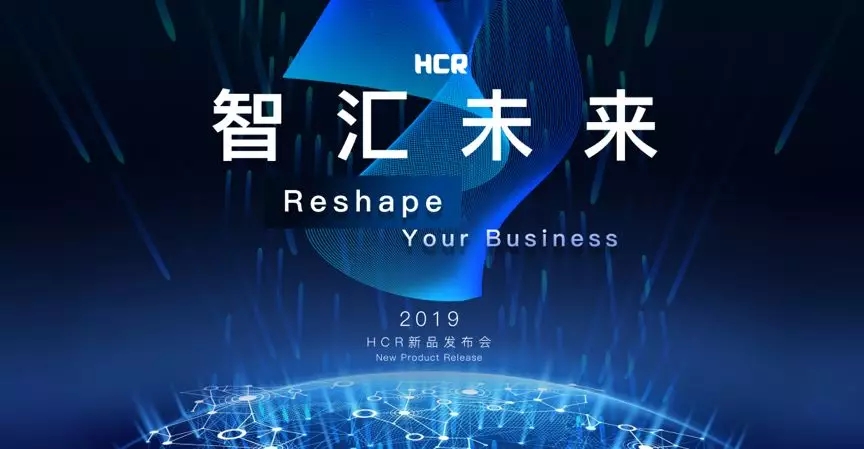 Mr. Liu Xiaokui, COO of HCR pointed out that, under the background of fast changes in the marketing mode and environment, HCR has been engaged in expanding the new mode that combines big data and business, regarded data insight as the starting point, implemented data integration forward, expanded data application backward, and obtained reparable achievements. Products shown in "Intelligent Future" New Product Release Conference are the newest achievements of HCR in big data in a year, and the objective is to use big data and artificial intelligence to help enterprises break through the traditional mode, reform business and assist in the future.

New highlights of the conference: Face-swiping sign-in, to experience the new scene of offline marketing

Above hundreds of participators experienced unique "face-swiping" sign-in mode, and the guests only needed to face the screen, so cameras can capture faces and complete face recognition automatically, and complete sign-in in an extremely short time, judged "who you are", "your age and gender", "your dressing and make-up", "your emotional status", "your posture movement" and other information in real time. This system is independently developed by HCR big data platform department, and its unique sign-in mode has attracted high attentions of the participators.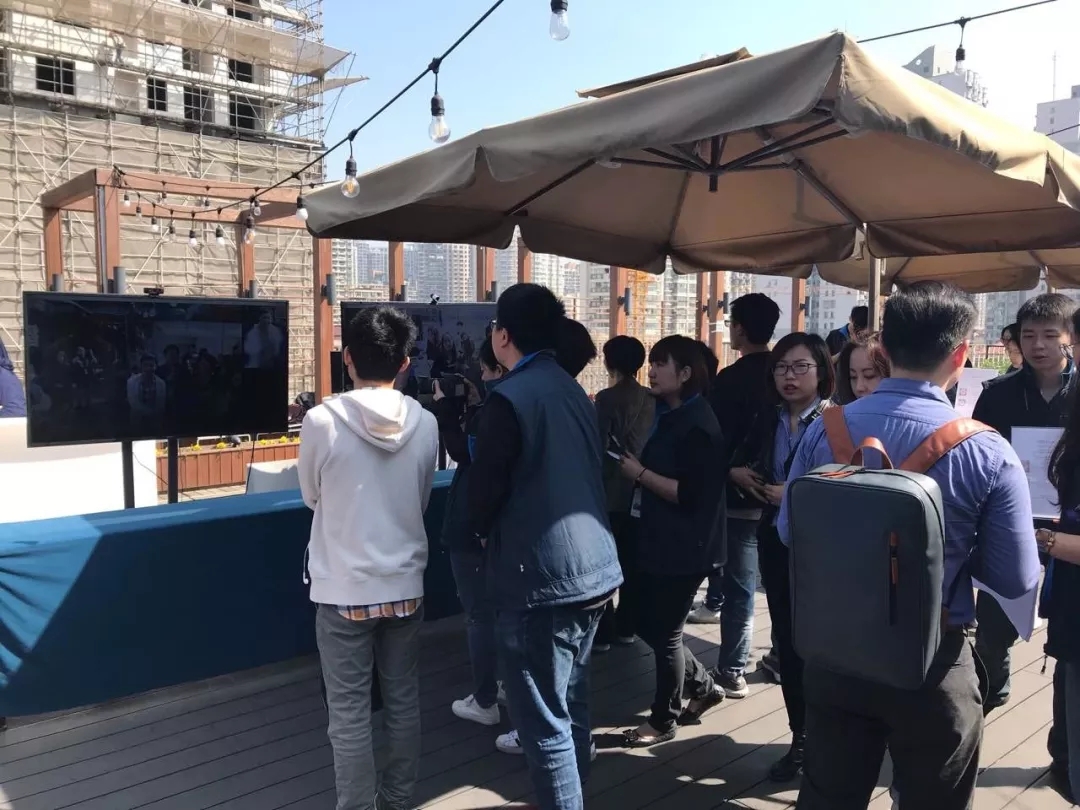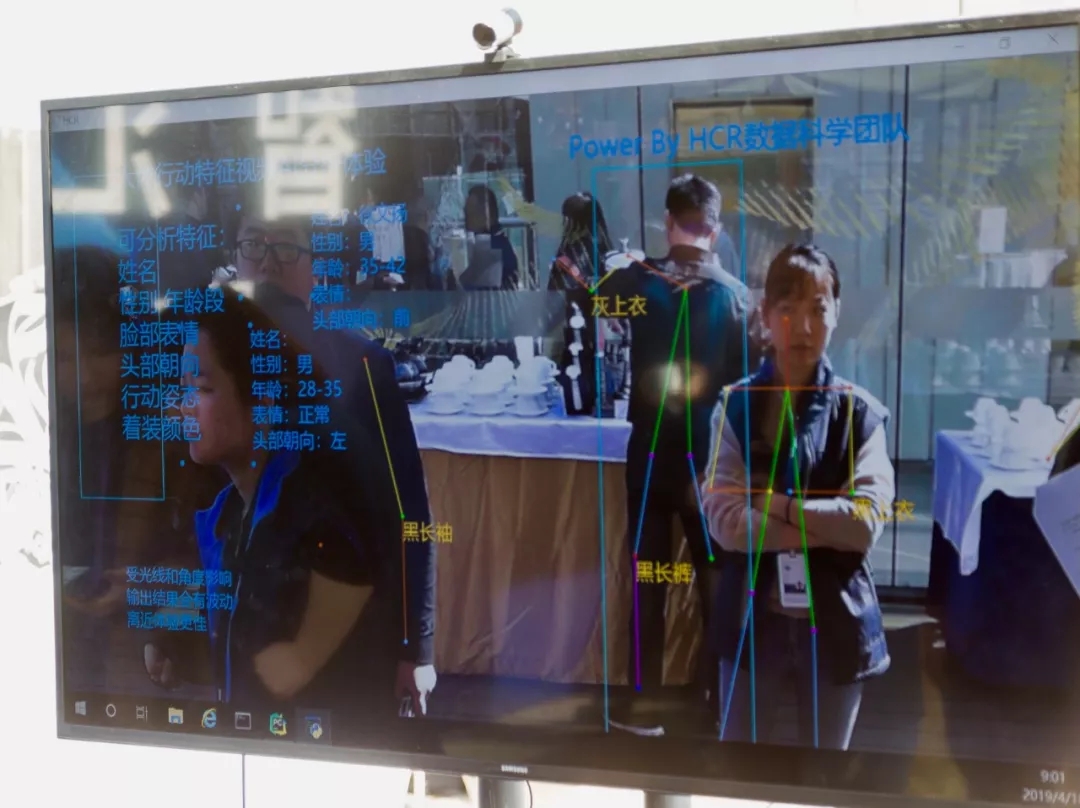 New highlights of the conference: Passenger flow monitoring, a new means to experience store management

When resting at the site of the release conference, guests can understand about the gathering region, main flowing route and passenger flow statistics of personnel at site through the big screen, to avoid the peak and densely populated area. As a part of intelligent commercial geography capacity platform, thermodynamic diagram of passenger flow and moving line billboard are independent modular applications developed by HCR big data product development, and can realize fast deployment and modular combination.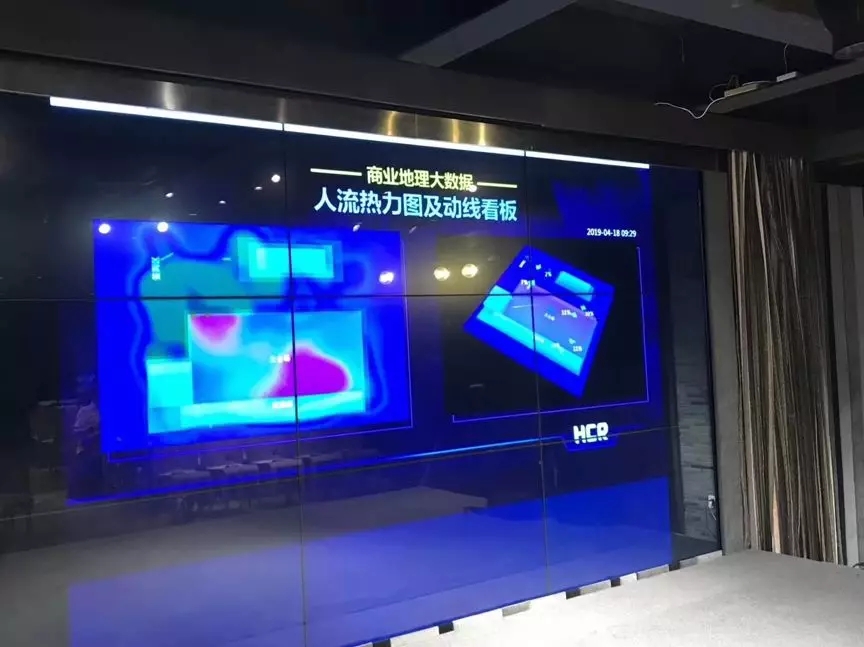 New highlights of the conference: Four new big data products are released at the same time
During the release conference, HCR also published four new big data products in one time, and helped enterprises stand out in the new marketing mode.

1. One-stop new sales: The overall solution of new retail for the entire process from store planning and design to accurate marketing has gathered big data, consumption route model, customer group pictures, CRM marketing and other functions, and can improve clients' loyalty and value comprehensively.

1. Huiyi Marketing platform: In the doctor marketing platform based on SaaS mode, the rich labels and multi-dimensional data analysis can meet various demands, and help pharmaceutical enterprises transmit relevant information towards the target group.

1. Intelligent tourism: The tourism operation business system driven by data can provide tourists with accurate service closed loop before, during and after the tourism, and help tourism enterprises improve operational effectiveness.

1. Intelligent ecology: Ecological environment big data service cloud platform can help improve the government's management capacity in intelligent environmental protection, and the construction of ecological civilization city, improve management level and public satisfaction degree and accelerate the step to improve urban environment and build ecological civilization city.

Over the years, the concept of "big data" has been increasingly mentioned by people, and with the development of economic society, it is obvious to see the profound influence and huge value of big data. It has provided us a new method to view the world through technical innovation and development, comprehensive data perception, collection, analysis and sharing.

HCR has created lots of innovations in big data through development and hard work, and has been recognized by clients and insiders within a few years, and the main reason is that it can fast build a set of practical and feasible big data service system, and meet the actual demand of current enterprise clients for big data technologies. The core product and technologies can serve different scenes in different fields. In each project cooperation, it has taken active measures in innovation based on the objective of client demands and thoroughly solve problems faced by clients by combing products with service.

HCR has a batch of industrial experts and rich knowledge base methodology, which can make us better understand the commercial scene and business mode of clients, so products and solutions developed on this basis can stand the market test. Finally, HCR acquired the recognition of the industry and the affirmation of clients in big data after successful projects over and over again.

HCR "Intelligent Future" New Product Release Conference and Artificial Intelligence Summit were closed in Shanghai Station, but the journey continues in Beijing Station, please look forward to it!